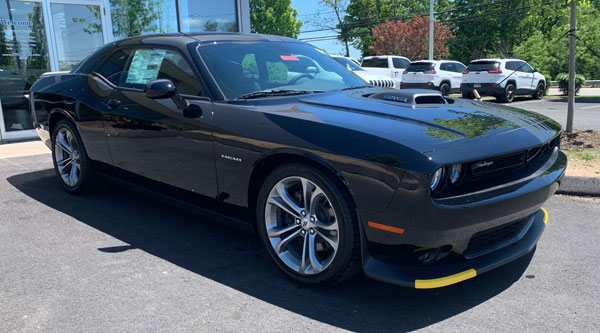 On Saturday, September 25, 2021, the Friends of the Bakerville Library will raffle off a 2021 Dodge Challenger R/T, in black, nicknamed Delilah.
Some of Delilah's specs:
5.7-Liter V8 HEMI® MDS VVT Engine
TorqueFlite® 8-Speed Automatic Transmission
"Shaker" package with Shakedown graphics
7-inch display with Apple CarPlay, Android Auto
We have printed only 550 tickets. They are $100 each. You may buy tickets at the library during open hours. For more information, please call 860-480-3270.
All proceeds will benefit the Bakerville Library.
Unbelievably, the Friends of the Bakerville Library stand at the door of our tenth car raffle. That very first year, we had to convince the Board of Directors to let us run the raffle, and when we were barely successful, we turned around to do it again. It feels a bit like we have things figured out now. Because of the response to last year's raffle, it was an easy decision to choose another black Dodge Challenger. We're hoping this year's car, named Delilah, is as instantly popular as last year's. She's just as fast, and the odds are still in your favor.
We're hoping to attend a few of the events where we've sold tickets in the past, depending on what is scheduled this year. But don't wait to buy your tickets, as they moved quickly last year. Just like last year, the library is open for business and you can purchase tickets during open hours. Someone from the Friends is willing to meet you if you'd like another way to purchase a ticket in person.
While we've been able to begin some significant upgrades to our historic building, including a new heating and cooling system, there are many more on the horizon. It's through the consistent support of our ticket buyers that we are able to keep up with operating costs while simultaneously improving the building. Thank you, once again, for keeping history alive in New Hartford, Connecticut.
Thanks very much to this year's sponsors: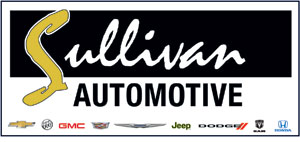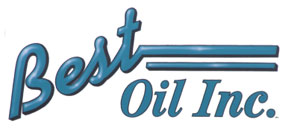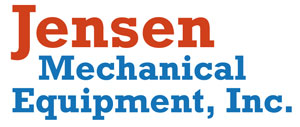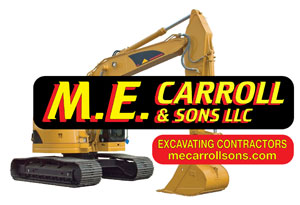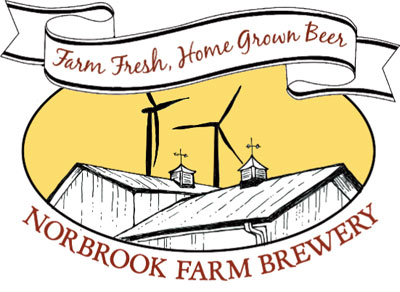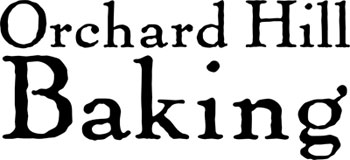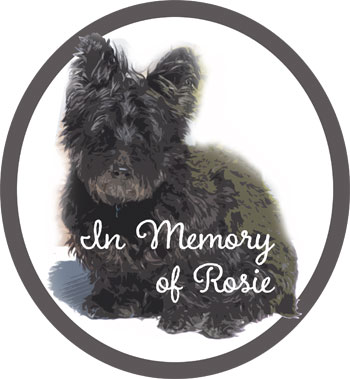 And our event sponsors:



And thanks to OldCarRaffle.com for listing us!