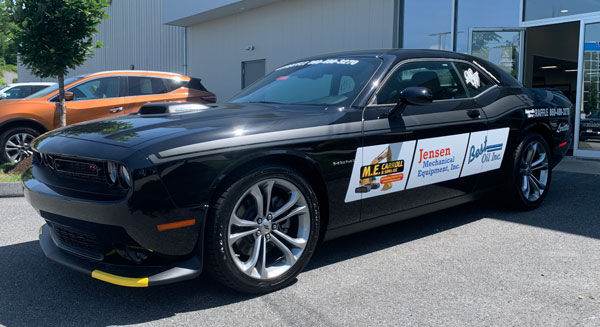 On Saturday, September 24, 2022, the Friends of the Bakerville Library will raffle off Loretta, a 2022 Dodge Challenger R/T, in black.
Some of Loretta's specs:
5.7-Liter V8 HEMI® MDS VVT Engine
TorqueFlite® 8-Speed Automatic Transmission
"Shaker" package with side stripes
7-inch display with Apple CarPlay, Android Auto
We have printed only 600* tickets. They are $100** each.
All proceeds will benefit the Bakerville Library.
Sometimes, when we stand back and catch our breath, we discuss what started all of this in 2012. We were a larger group of volunteers then, and because we were young and foolish, we decided to take our chances at raising money for the library by raffling off a car. There was a lot of trial and error, and we had to tell a story or two to convince people to believe in us. For many years, we spent most months of the year either preparing the materials for the raffle, or driving around to any car shows we could find, hoping that they'd let us in with raffle tickets. We became sales experts.
As lots of folks like to say, the pandemic changed everything. We discovered that we had a faithful base of ticket buyers, and that obsessively attending car shows didn't necessarily sell tickets faster. We'd be lying if we said it has been more fun to run the raffle over the last two years; sometimes doing something more quickly and more efficiently doesn't promote connections with ticket buyers or communicate our love for our little library. Now that we're older and wiser, we recognize the success we've created and just hope that we can maintain that a little longer. Last year, we sold out of our tickets in 68 days. Not wanting to mess with a good thing, we decided to order the same package and the same color Dodge Challenger for this year's raffle.
Another change we've decided to implement for the 2022 raffle season is the result of an increase in costs. First, the cost of the car herself increased despite maintaining the same package as last year. Second, we were hit with an increase in credit card processing fees in the middle of last year's raffle season. By compensating for those two costs we anticipate matching the profits from last year's raffle. *So we're increasing to 600 the number of tickets that are printed, and the price of tickets will remain $100, but a **$4.00 charge will be added (to cover the fees) if you pay by credit card.
Thanks very much to this year's sponsors: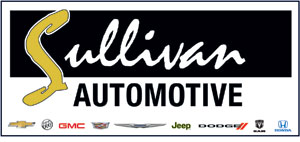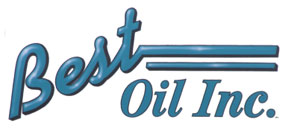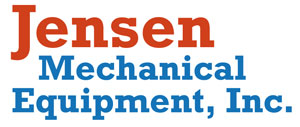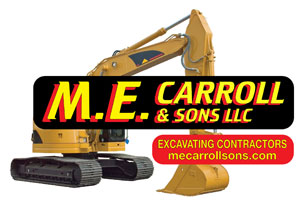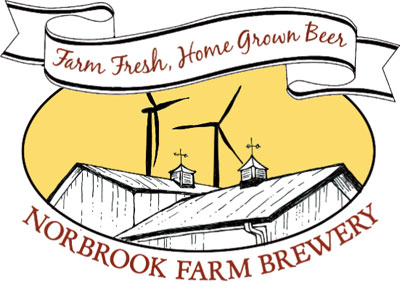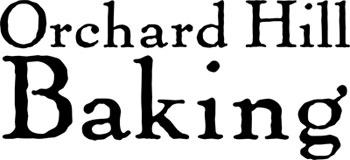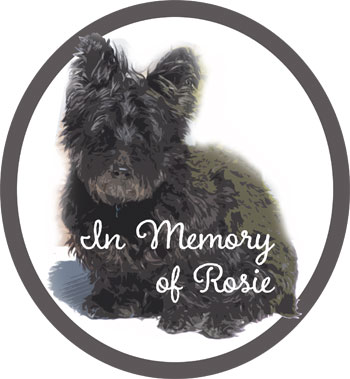 And our event sponsors:


And thanks to OldCarRaffle.com for listing us!