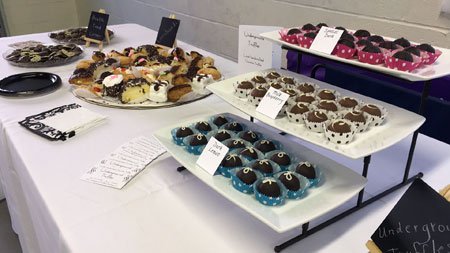 Did you join us? Did you talk to your friends, meet some new ones, learn about the wine and beer, taste the chocolate?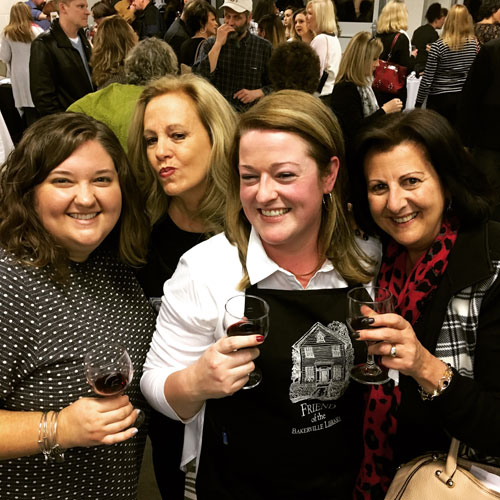 We would like to thank all the volunteers, sponsors, and donors who helped make the night a fun success. Please thank them yourselves, as well, and patronize their businesses:
The Cork Fine Wine and Spirits handled all the wine and beer for us, and donated to the Bakerville Library 10% of profits from sales.
Sponsors
Michel Angelo's Pizzeria, Restaurant & Bar
Patty Cerruto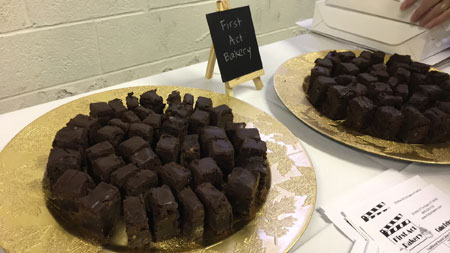 Chocolate Donors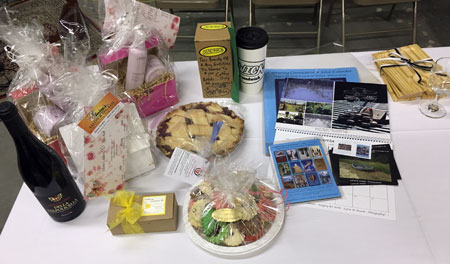 Donors
Birch Lane Ice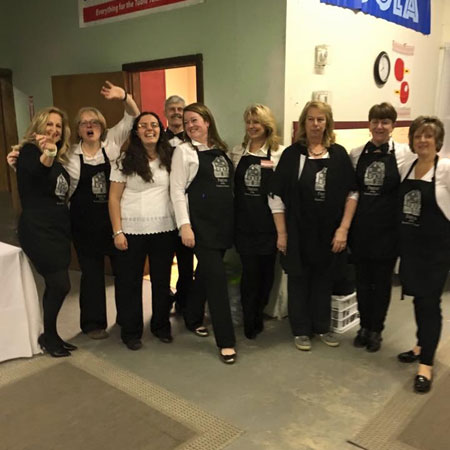 Friends of the Bakerville Library!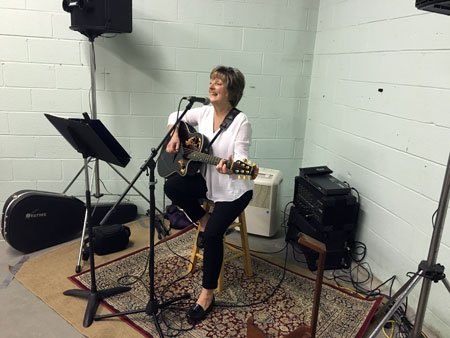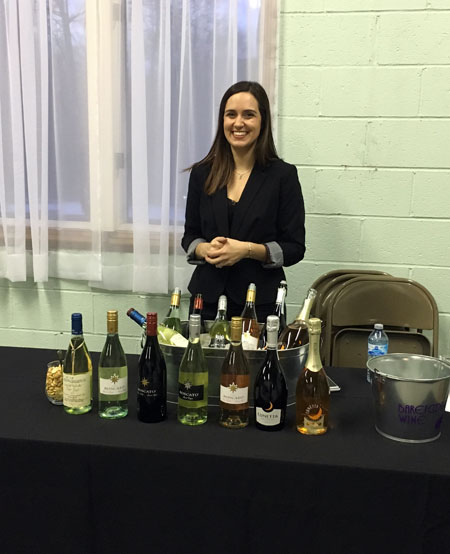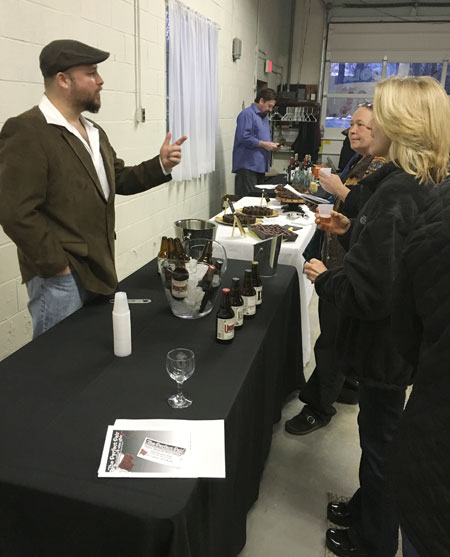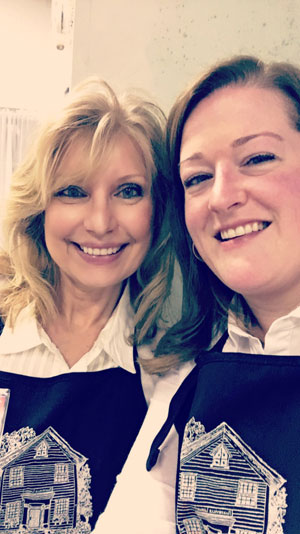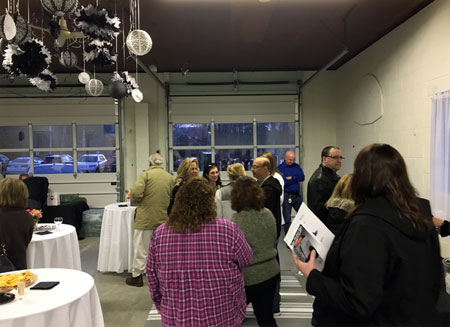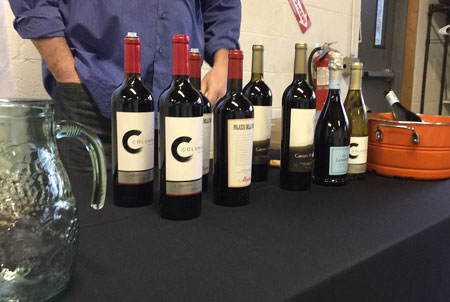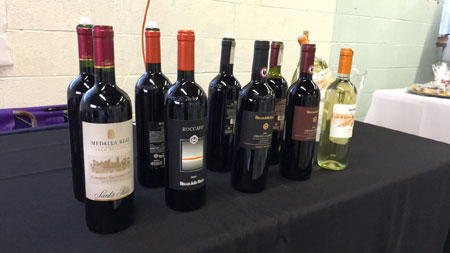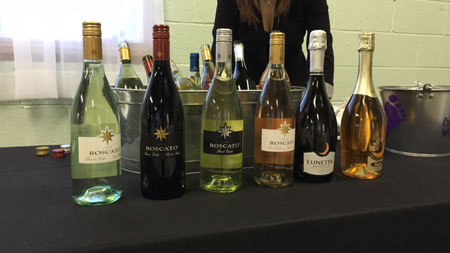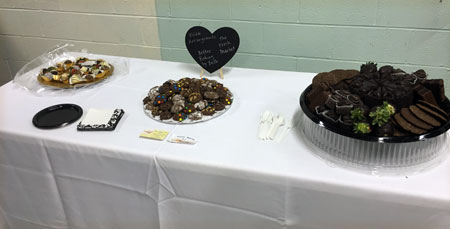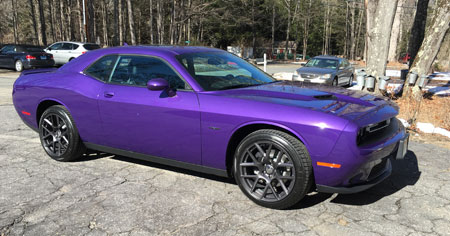 And bonus—Sullivan's Northwest Hills let us borrow a cousin of this year's raffle car.