As promised, here are pictures. People and businesses we'd like to thank will be added soon. First, the outdoor activities: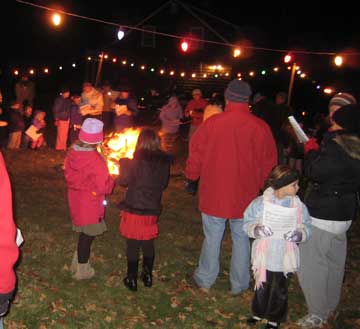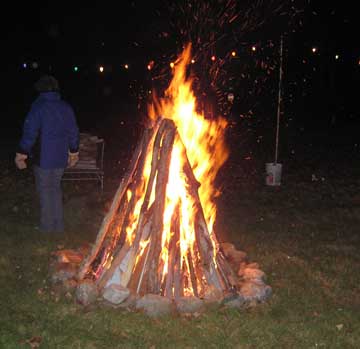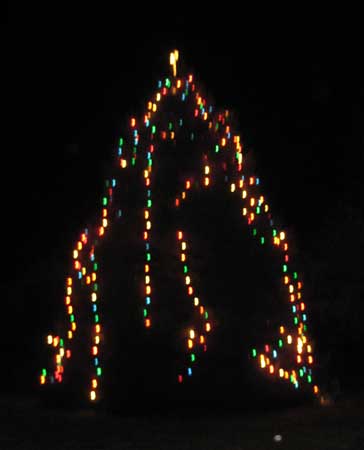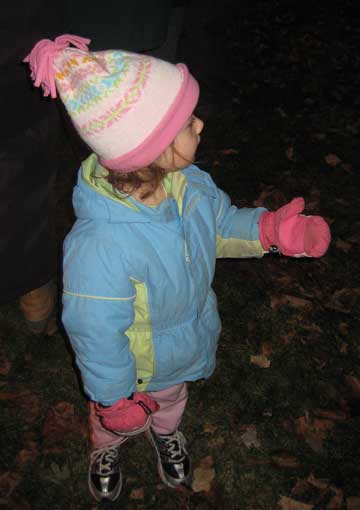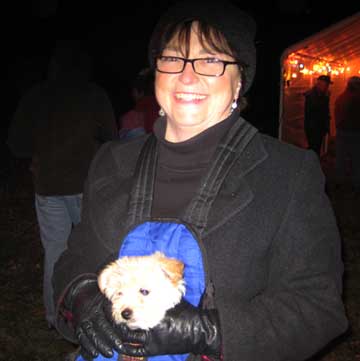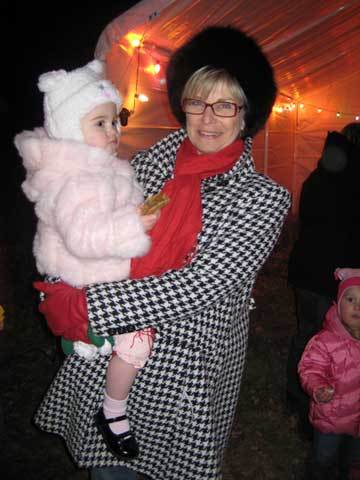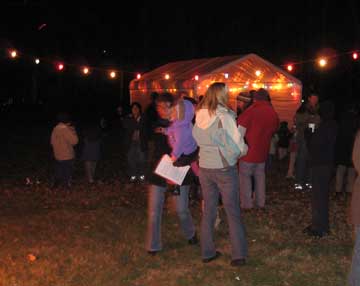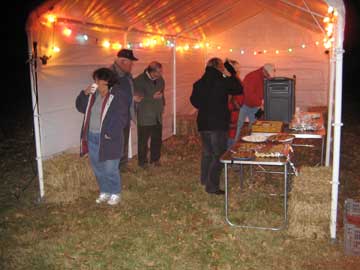 Next, the children's activities in the firehouse: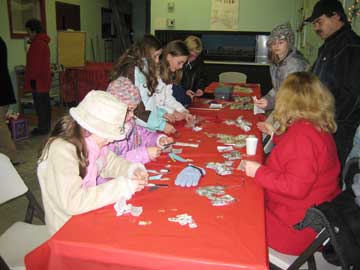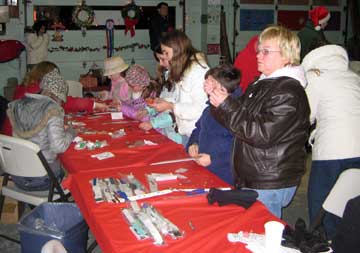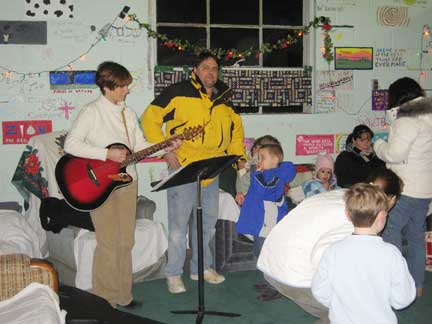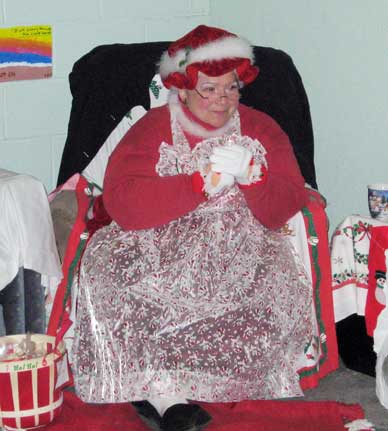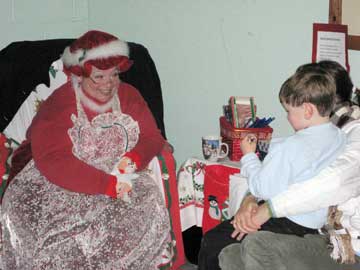 And now, the auction goodies in the library: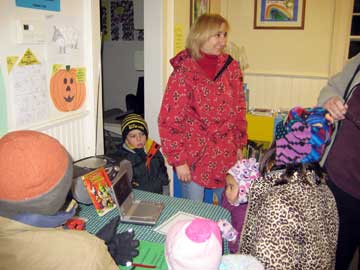 The Friends donated a portable DVD player, which was raffled off.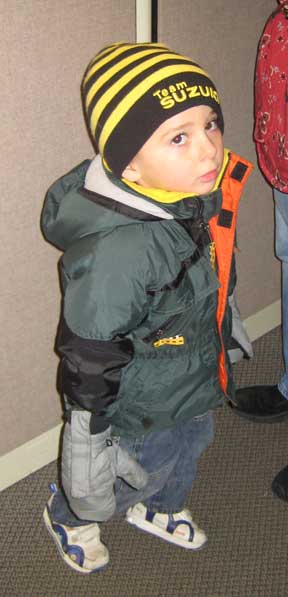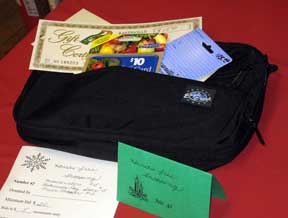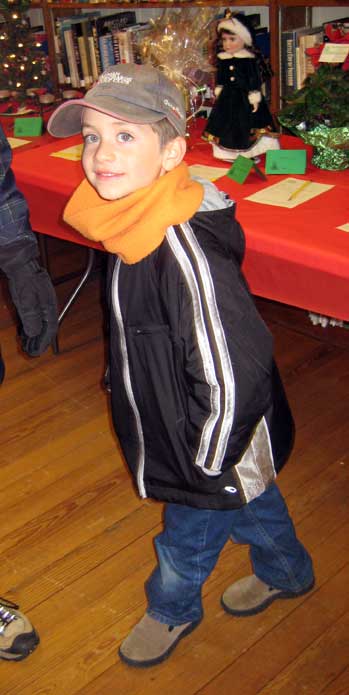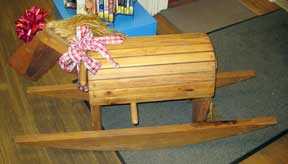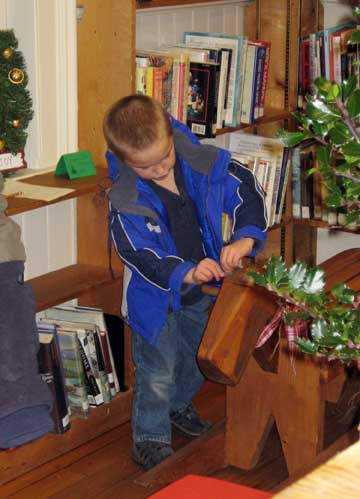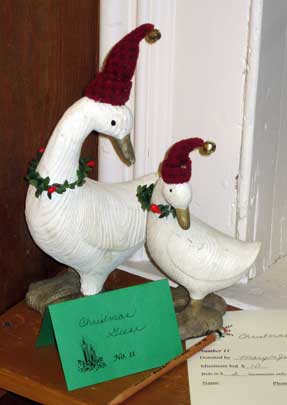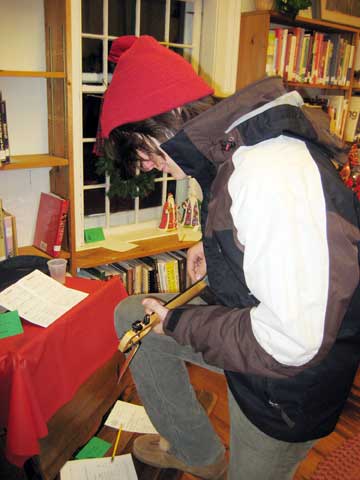 The Flea ukulele, donated by the Magic Fluke Company, attracted lots of handling and bids.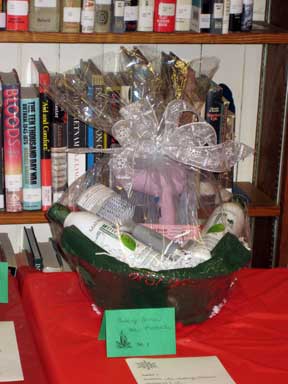 The Cutting Corner in Bakerville donated a basket of hair-care products.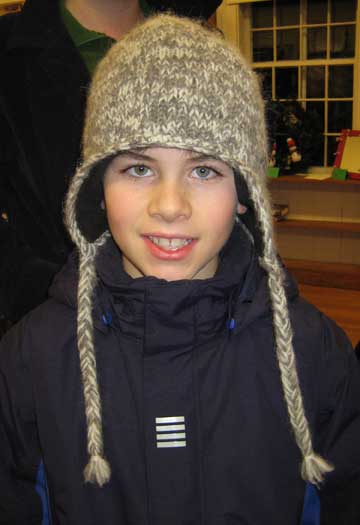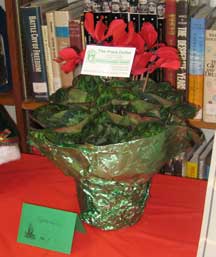 Be sure to thank the Plant Outlet in Torrington for their donation of a cyclamen.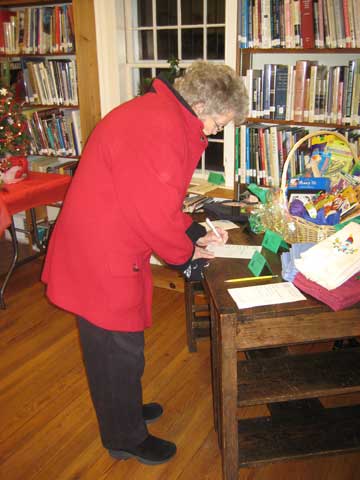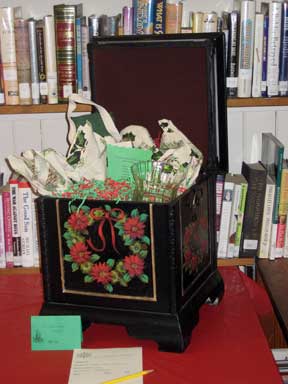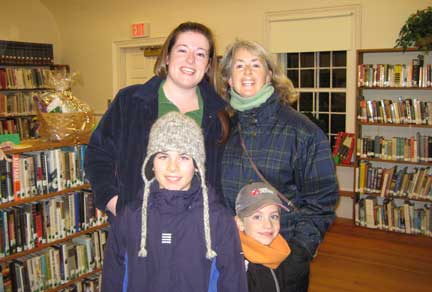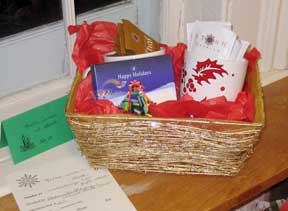 The local book club for adults donated this basket. We're surprised it contained no wine.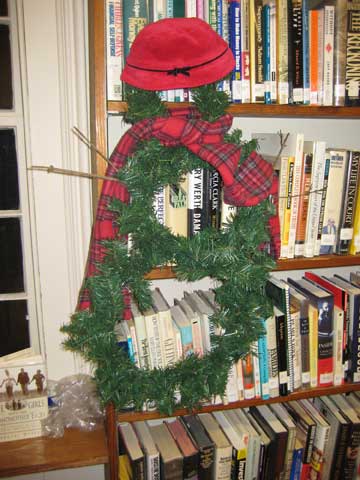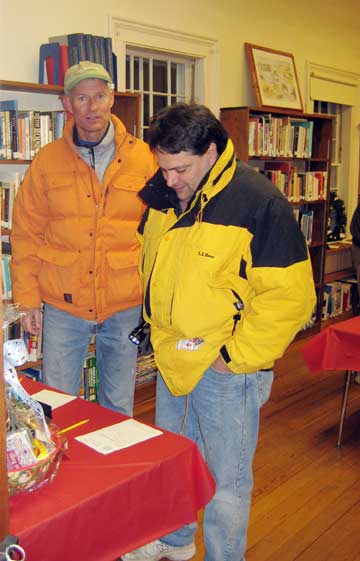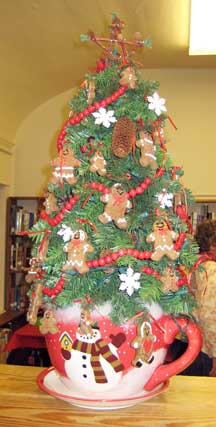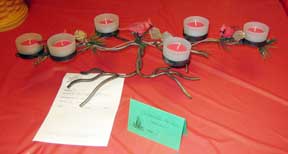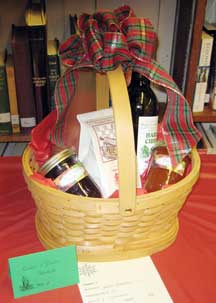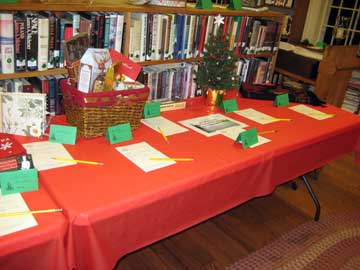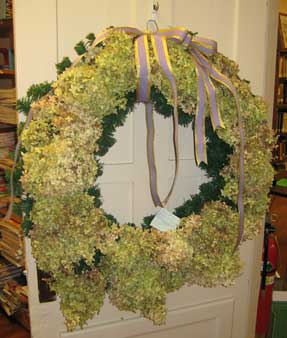 The New Hartford Garden Club donated this giant wreath.