...and THANKS!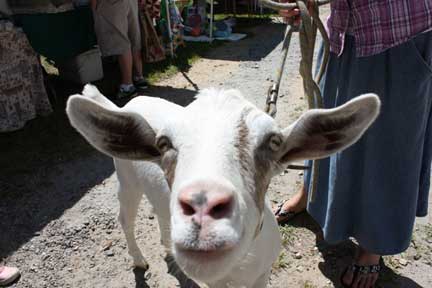 Our annual Bakerville Marketplace
and Used Book Sale raised close to $4500
this year.
Word on the street is that the goat's name is Frisky.
Pictures: Patty Cerruto and Nancy Pretak.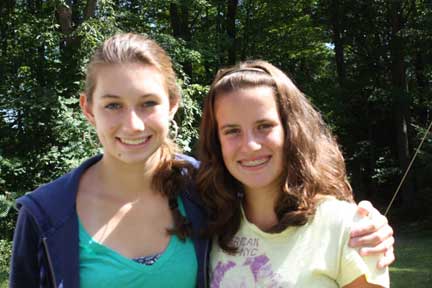 Here are some of the many, many people we'd like to thank:
The Friends of the Bakerville Library
(in reverse alphabetical order)
Milissa Woodward
Kathy White
Nell Roberts
Deb Reardon
Nancy Pretak
Pam FitzGerald
Patty Cerruto
Paulina Auclair
Joan Auclair
(keep scrolling)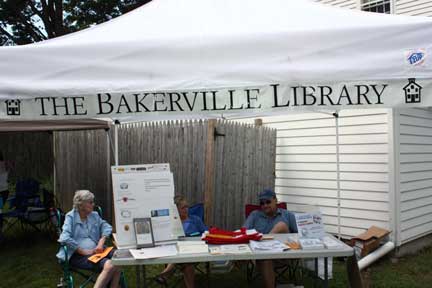 The Board of Directors
Dianne Litchfield, Chairman
Kathy Kinane, Vice Chairman, Secretary
Lou Helt, Treasurer
Linda Hull, Assistant Treasurer
Elaine Carmelich
Mary C. Demo
Dan Dickinson
Barbara Goff
Arnold Goldstein
Greg Jahne
Carmen Neale
Kirk Sinclair
Jeff Solak
Brian Thiem
Neal Yates
(keep scrolling)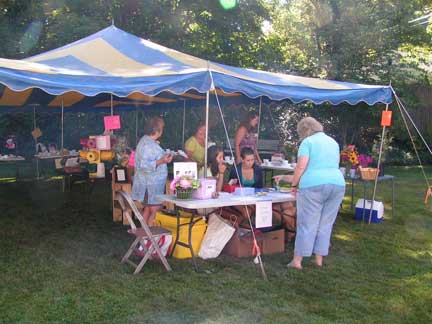 Auction help
organized by Kathy White, Friend
Mary Cerruto
Kaitlyn Deming
Kara Deming
Barbara Goff*
Arnie Goldstein*
Olivia Mecca
Lois Nygren
Linnea Nygren
Chris Otlowski
Phyllis Webb
*Board members
(keep scrolling)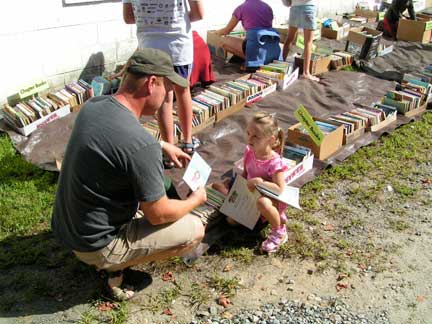 Book sale help
organized by Pam Fitzgerald, Friend
Paulina Auclair
Elaine Carmelich*
Tina Demo*
Dan Dickinson
Luke Dickinson
Arnie Goldstein*
Linda Hull*
Greg Jahne*
Kathy Kinane*
Dianne Litchfield*
Roy Litchfield
Ginny Manulla
Acadia Otlowski
Chris Otlowski
LuAnn Poe
Nancy Pretak
Robin Ryan
*Board members
(keep scrolling)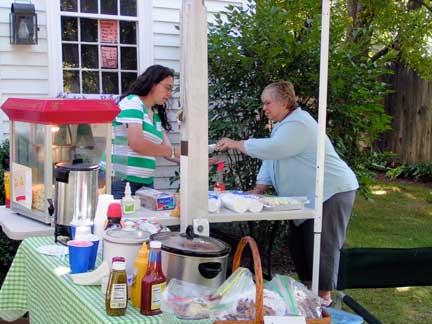 Bake sale and food table help
organized by Deb Reardon, Friend
Hank FitzGerald
Donna Koether
Shannon Reardon
Nell Roberts
And special thanks to Christy Tellier at New Hartford Recreation, for the loan of the popcorn machine.
(keep scrolling)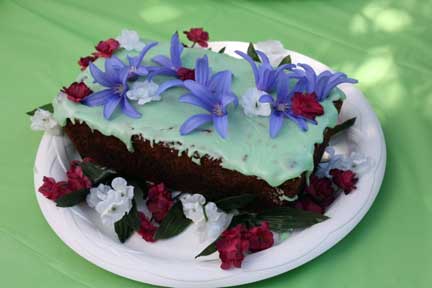 Auction tent help, setting up and taking down
Patty, Peter, and Peter Cerruto
Arnie Goldstein*
Rick Goulet
Greg Jahne*
Sandra Nazlian
Nancy Pretak
Deb Reardon
Raymond Steeves
Kathy White
And special thanks to Victor Salazar, our very helpful contact with the Grange, and thanks to the Grange for lending us their tent.
*Board member
(keep scrolling)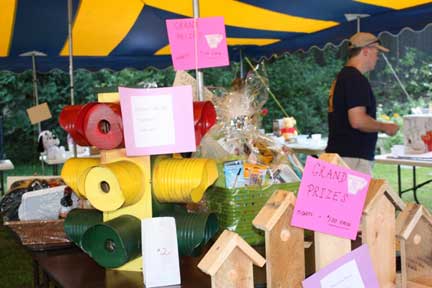 General setup and cleanup help
Linda Hull*
Arnie Goldstein*
Rick Goulet
Special thanks to Pastor Wes of the Bakerville Church and to Electric Motion for lending us tables.
And more special thanks to Bill Reardon, who mowed the lawn.
*Board members
(keep scrolling)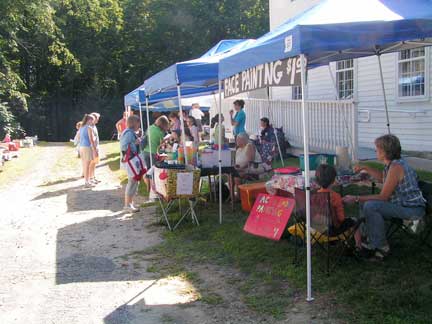 Our vendors and donors. Please be sure to thank them when you see them, and patronize their businesses.
Aloha Tanning
Ameriprise/Jeff Benaitis
Applebee's
Joan Auclair
Auclair Family
Bakerville Package Store
Bantam Cinema
Better Connecticut TV show
Big Y
Book Club for Adults
Holly Bunn
Elaine Carmelich*
M.E. Carroll Family
Julie & Mary Cerruto
The Cork
The Cutting Corner
Benjamin Davis
Ann DiFiglia
Dish 'n Dat
Dunkin' Donuts
Pam and Hank FitzGerald
Flatbread Pizza
Foothills Delery
Barbara Goff*
Linda & Scott Goff
Head over Heels
Lou Helt*
Emily Hill
CeCe Jenkins
Jacqueline Kane Massage
Kidcity Museum
Michael & Donna Koether
Dan LaPlante
Julie LaSata
Dianne Litchfield*
Little Hands/Big Ideas
Mark Twain House
Michel Angelo's Pizzeria, Restaurant, and Lounge
Mohawk Mountain
Moscarillo's
New Britain Museum of Art
New Britain Rock Cats
New Hartford Karate Club
Newman's Own
The Nygren Family
Sally O'Neill
Peddlers' Junction
Lisa Phillips
Pizza Palace
Price Chopper
Radwick's
Mildred Reid
Norma Richmond
Kristin Ross
Rubenoff Family
Robin Ryan
Joan St. James
Salon Q
Shop Rite
Ski Sundown
Sky Top Lanes
Clark and Chris Slate
Michelle Slate
Betty Stoutenberg
Super Cellar Warehouse Liquors
Warner Theatre
Kathy White

*Board members
(Keep scrolling for many more pictures!)