Thanks to you.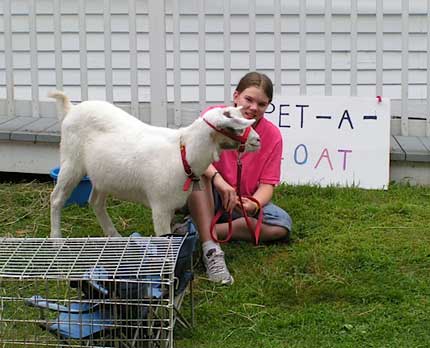 The Bakerville Marketplace and Used Book Sale, Saturday, August 6th, raised about $4,000 and was a great time all around. And we were all happy to see Frisky again!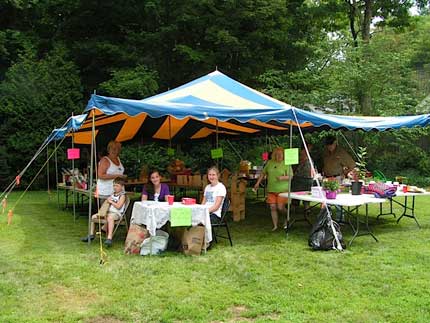 We have many people to thank. Bear with us as we build this list, and check back often for updates.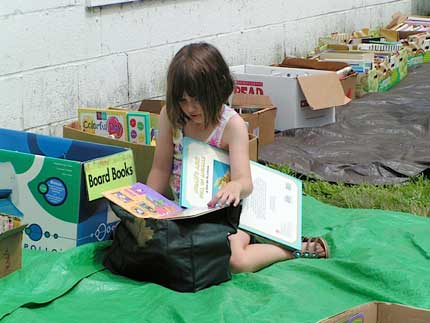 Thanks to the Friends, in totally random order:
Kathy White, Pam FitzGerald, Nancy Pretak, Paulina Auclair, Patty Cerruto, Carole Korzynski, Deb Reardon,
Milissa Woodward, Joan Auclair, Nell Roberts
Thanks to the Board, in official order:
Dianne Litchfield, Kathy Kinane, Brett Brunetti,
Elaine Carmelich, Tina Demo, Dan Dickinson, Barbara Goff, Arnold Goldstein, Linda Hull, Greg Jahne, Carmen Neale,
Kirk Sinclair, Jeff Solak, Neal Yates
Thanks to many other volunteers, who sorted books, set up, moved firehouse furniture, broke down the marketplace and book sale, hauled books to Good Will, used their connections, worked the auction, etc., including:
Hank Fitzgerald, LuAnn Poe, Acadia Otlowski, Chris Otlowski, Michael Brauer, Luke Dickinson, Randy Auclair, Jason Woodward, Gavin Woodward, Troy Woodward, Kaitlyn Deming, Sara Hale
(Keep scrolling...)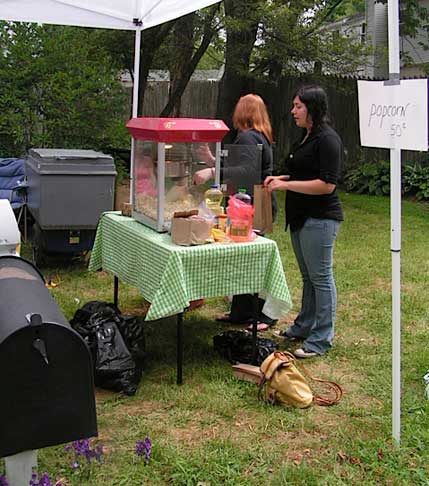 Thanks to some annual helpers:
The Eureka Grange, for lending us their big striped tent, and Earl Phillips, for helping us pick it up and drop it off.
Albreada Refuse and Sweeping, for donating a dumpster.
The Bakerville Methodist Church, for letting us use their building to store and sort books, and their tables for the book sale, and Pastor Wes Villazon, for coordinating that effort, and Mandy Wright, for going the extra mile to get us the church key.
Bill Reardon, for mowing the library lawn. And both Deb and Bill Reardon, for letting us park on their lawn.
Electric Motion, for lending us tables.
(Keep scrolling...)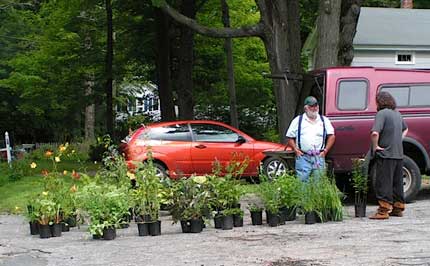 Our donors. Please thank individuals when you see them, and patronize businesses:
Ameriprise/Jeff Benaitis
The Auclair Family
The Benaitis Family
Pam Blomquist
Elaine Carmelich
(Keep scrolling...)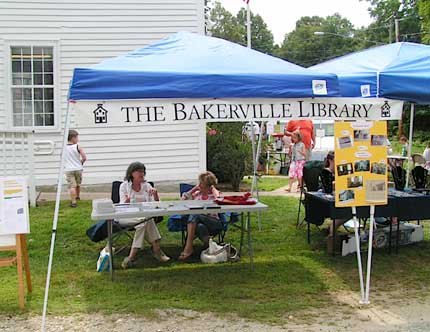 Essex Steam Train & River Boat
Barbara Goff
Lou Helt
Linda Hull
(Keep scrolling...)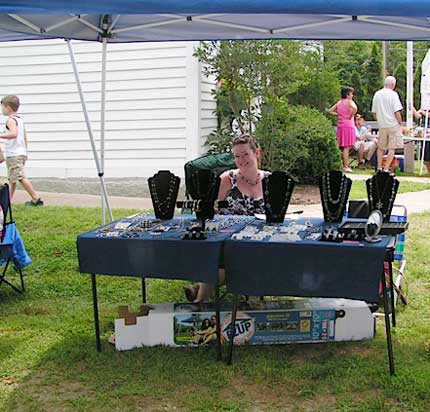 CeCe Jenkins
Jacqueline Kane
Priscilla Marshall
(Keep scrolling...)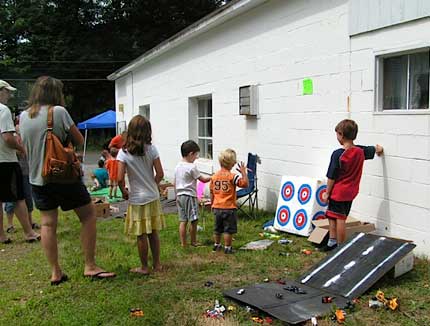 New Britain Museum of American Art
The Nygren Family
Amy Orlov
Rae Otlowski
Jeanne Phillips
(Keep scrolling...)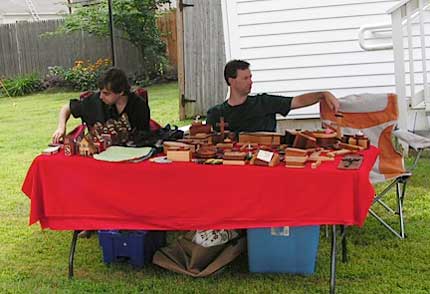 The Richard Family
Marta Rubenoff
(Keep scrolling...)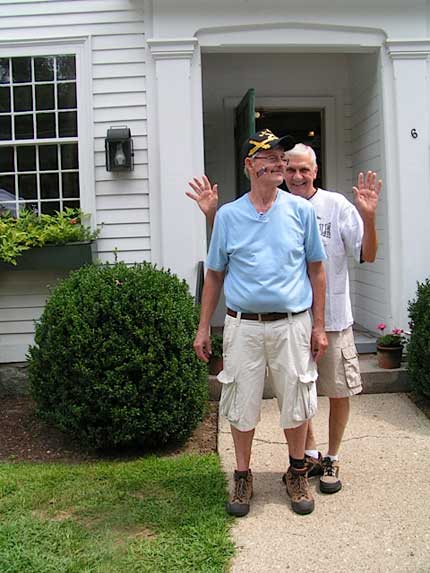 Robin Ryan
Chris & Clark Slate
Super Cellars Warehouse Liquors

Walmart
Yale Peabody Museum of Natural History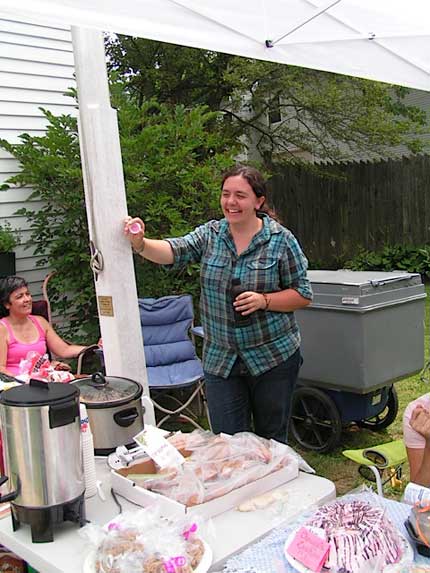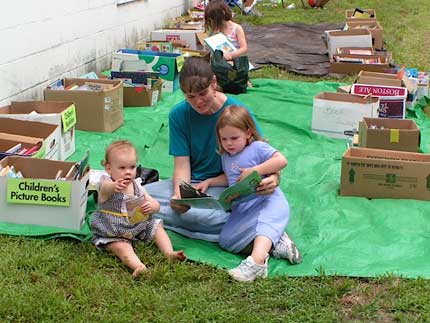 Photos: Nancy Pretak