New Hartford's Biggest Block Party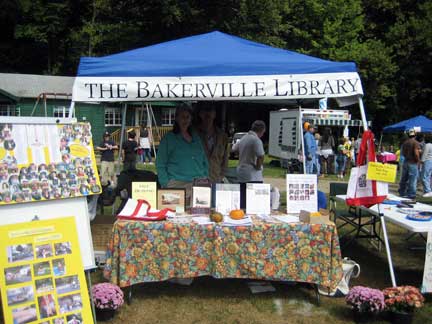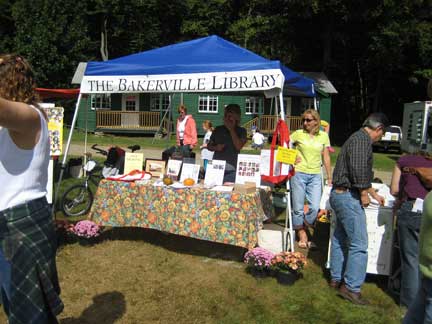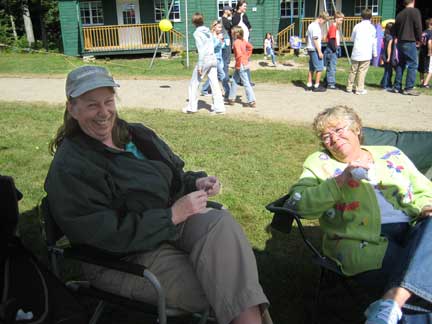 We hope you made it to this year's New Hartford Day, on Sunday, September 16th. We couldn't have asked for better weather or better crowds. The library booth had a steady stream of kids wanting to make bead bracelets, and adults interested in signing up for the Friends and finding out about our new hours.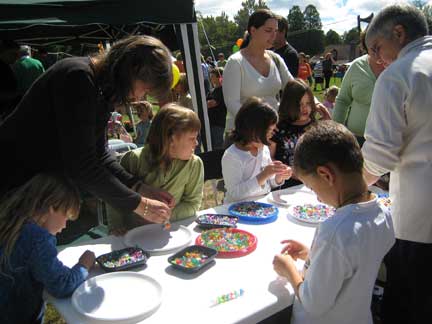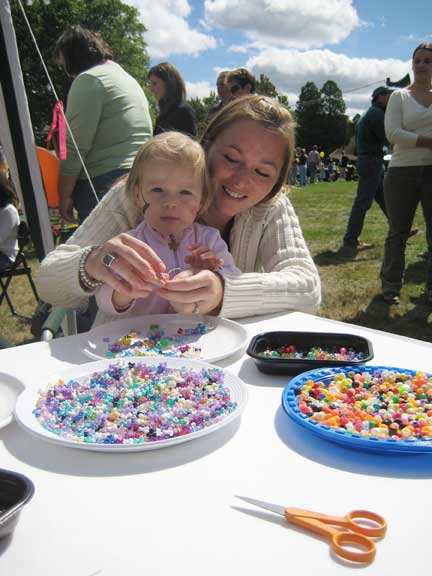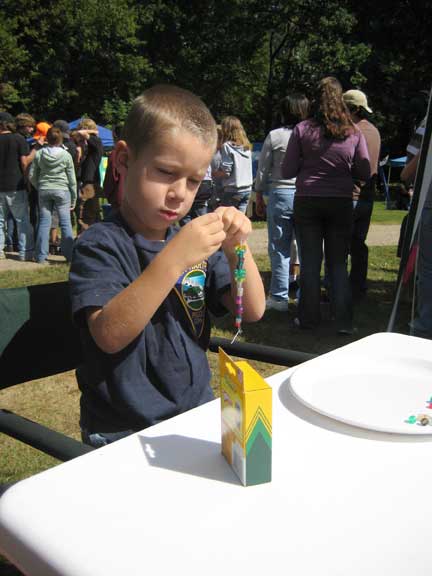 The best part? Not only did we get close-up views of the tractor procession, the horse and hay wagon, and the cheerleading squad, but the Regional #7 band made a parade around the field this year, so no one had to miss their rendition of the Sesame Street theme. (I'm serious. It was great.)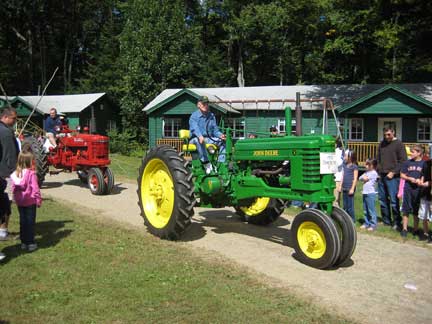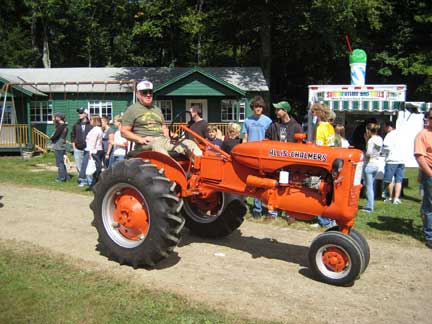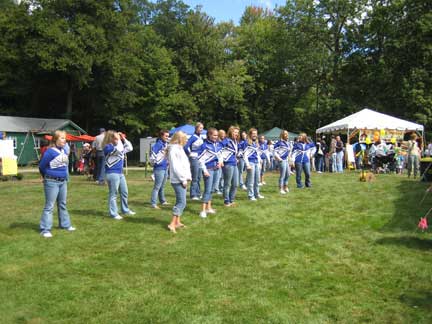 Two other best parts: Our own CDN sang in front of Berkshire Hall, and the shaved ice truck was right behind us.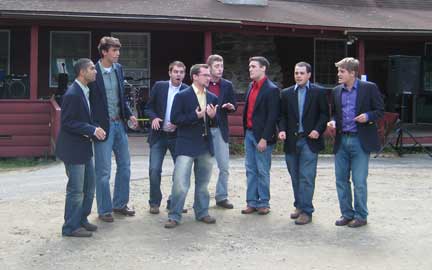 The facepainting booth is inextricably connected with the library, so we know you'll enjoy these shots: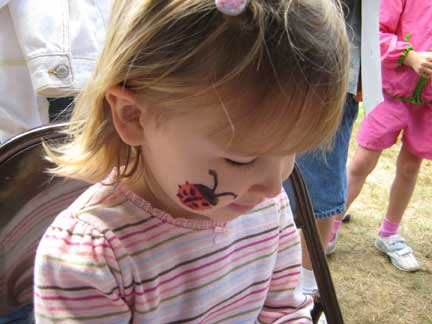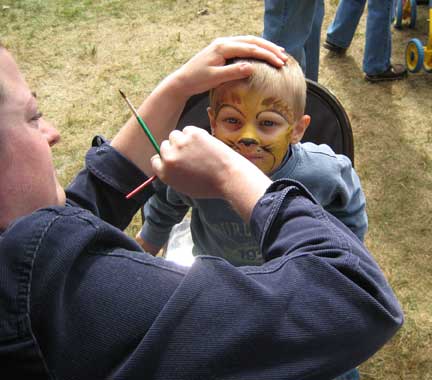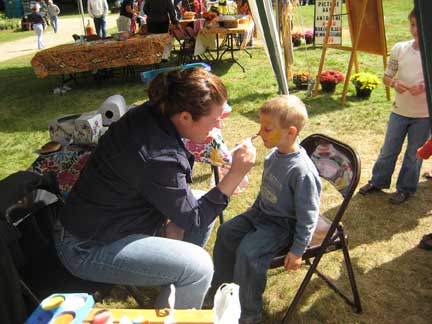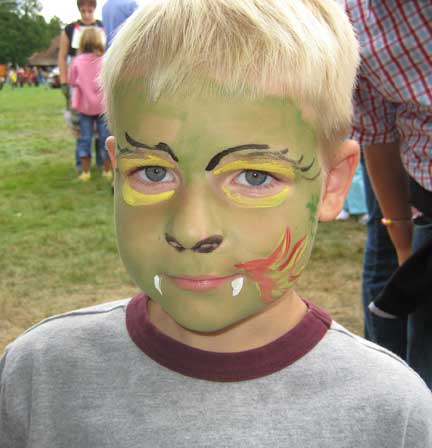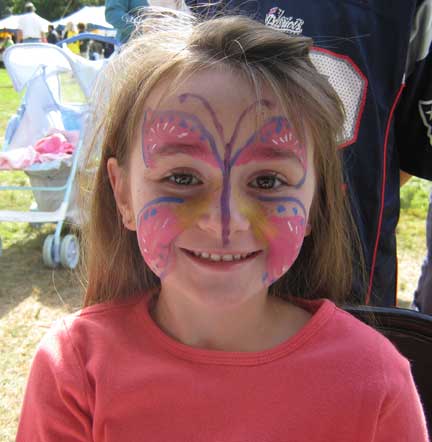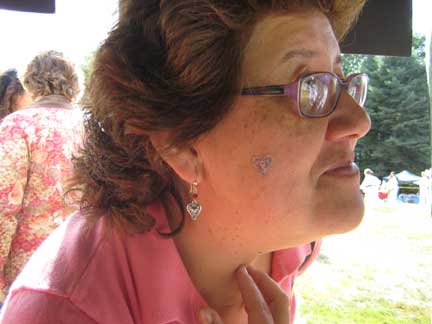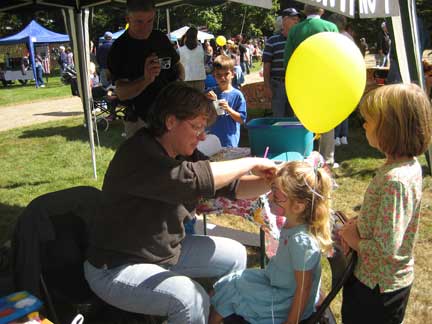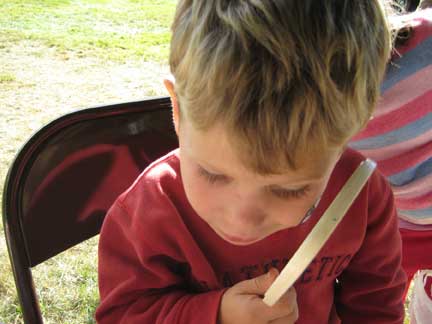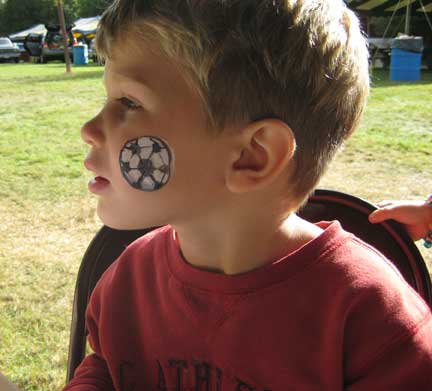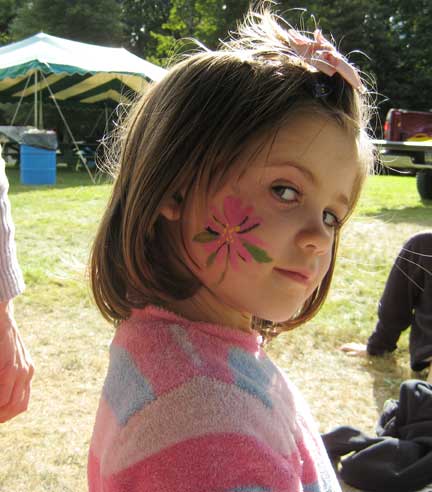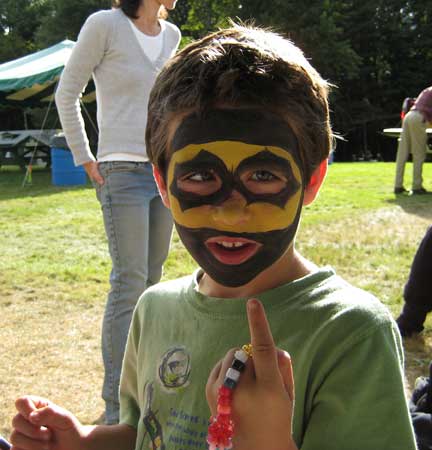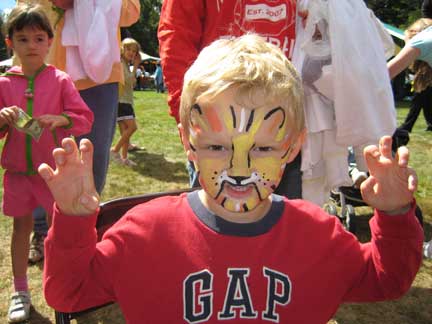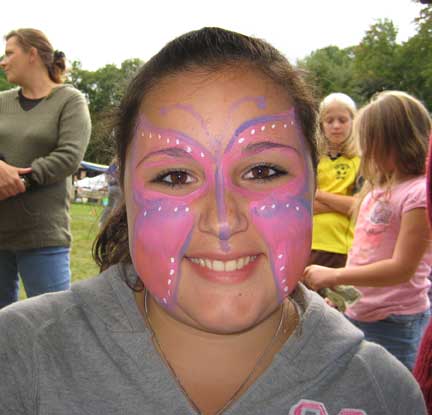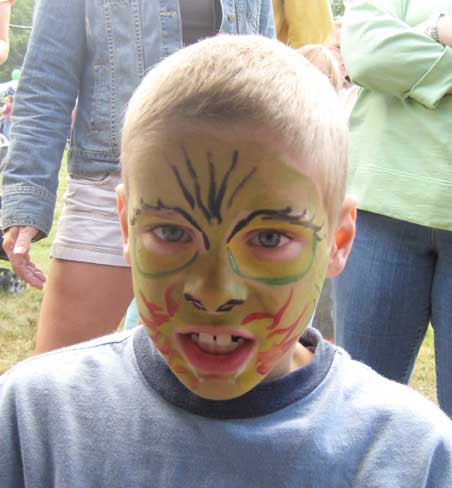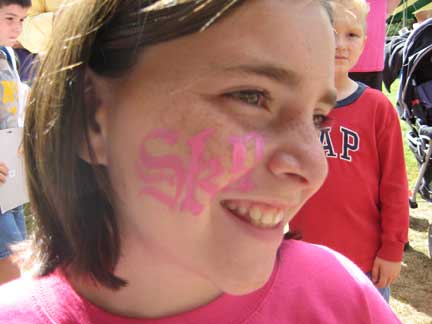 Photos: Joan Auclair, Paulina Auclair, Milissa Woodward