Thanks to Dave Dunford for taking photos.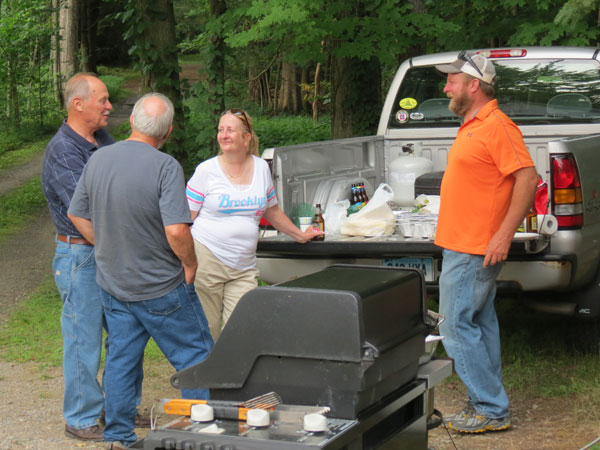 Thanks also to Ken Krohner at Birch Lane Ice for donating ice.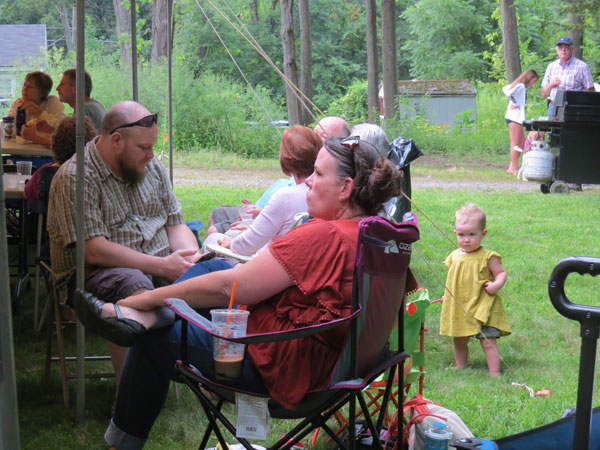 Thanks to Doug Spencer for roasting the pig.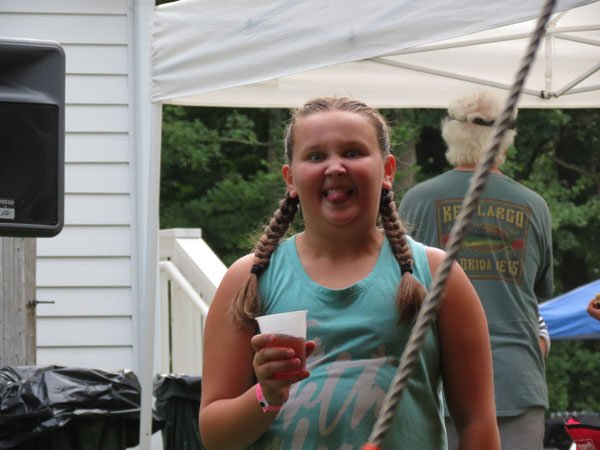 Thanks to Barden Farm for the corn.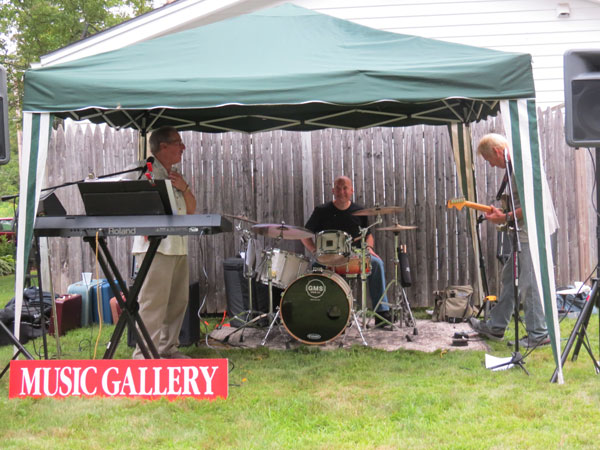 Thanks to Donna Howard and Laura Garay for helping judge the pie contest, as well as board member Mary Lou Rayno.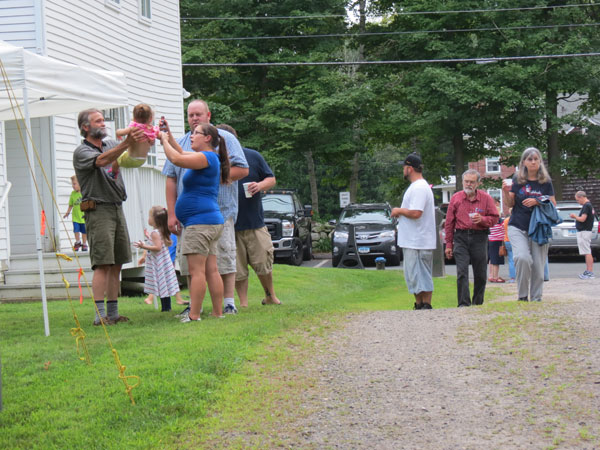 And thanks to Big Y in Torrington for helping with the food.